One North specializes in providing a broad range of business focused services. Our professionals take time to understand and contribute to the entire solution.
Over a Decade Of Practical Experience. Guidance From Our Expert Team
From Singapore to the world, we connect people and businesses within Technology, HR, Marketing, Sales, and many more!
Our Employees are our Most Important Asset
This message is to recognize their contribution to the team's success.
"Thank you for being part of company's success over the years.  We greatly appreciate and value your hard work and success."
We are a Diverse Organisation with over 15 nationalities working together. We are a Progressive Employer. We hire people on basis of merit and the value they bring to the organisation.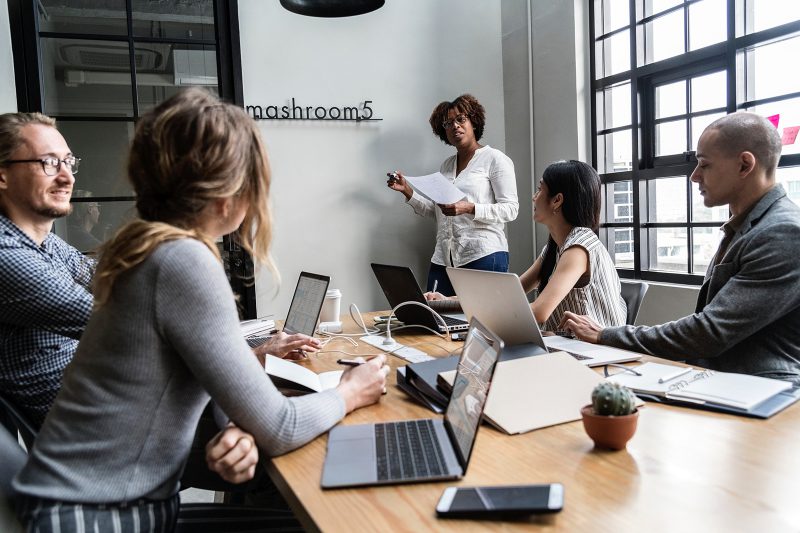 While companies are trying to hire more women to close the gender gap. We are already leading the way with over 60% of our employees being Women.
Here is what our employees have to say about us
"Great Place to work"
Current Employee
Good on boarding experience Timely Response Supportive HRs Good Management - transparency Packages as per experience and caliber No hidden clause to exploit anyone
"Good place to be in"
Current Employee
One North is very attentive to their employees - Good benefit package - Transparent and fast to reply to their employees
"Amazing company and leadership"
Former Employee
Leadership cares for employees, Super family like environment, Professional and timely response, Complete transparant
"Good company to work for"
Current Employee
Open culture, ample learning opportunity, Good package. Helpful Colleagues. Lot of scope for growth and good benefits
We Are Open For Opportunities!
Connecting the best talent with businesses around the world.
Whoever says you can only choose 2 is wrong. With us you get to choose all three
Quality
Fast
Price
Specialising in every aspect of digital recruitment, our talent experts are here to make your life easier. Working collaboratively with you, we work hard to place individual talent and create some of Singapore's most exciting teams.
Highly Professional and Qualified Resources
Need Experienced Business Consultants?
Powering people and organisations to fulfil their unique potential
what are you looking for in your next job
Our approach - a new perspective on recruitment
No matter How Complex your Talent requirement is, One North Consulting has 'what it takes' can to find the right person for your business. We do not rest till we will go to great lengths; way beyond the extra mile
One North Consulting has global reach with our team spread across places like Singapore, Malaysia, Indonesia, Philippines, India, Australia, Canada, Ukrain etc.
We invest in leadership events, social media campaigns, and intelligent targeting to identify game-changing candidates by their individuality and talent.
Our clients range from global giants to young Tech start-ups.
Still haven't found what you are looking for? Or just have a question? Get in touch with us.